You may recall my recent review looking at Wunderbird's new range of clothing tailored specifically for birders (if not it's well worth a read). The feedback I've received since has been incredibly positive, none more so than from my partner herself. She loved the Gyrfalcon hoodie in particular and being the caring sort I reached out to Wunderbirdto see if they'd be interested in a female perspective on their range. Thankfully they were and not only are my brownie points now well and truly in the green but Emma's had an enjoyable weekend in mid-Wales putting her new gear through its paces.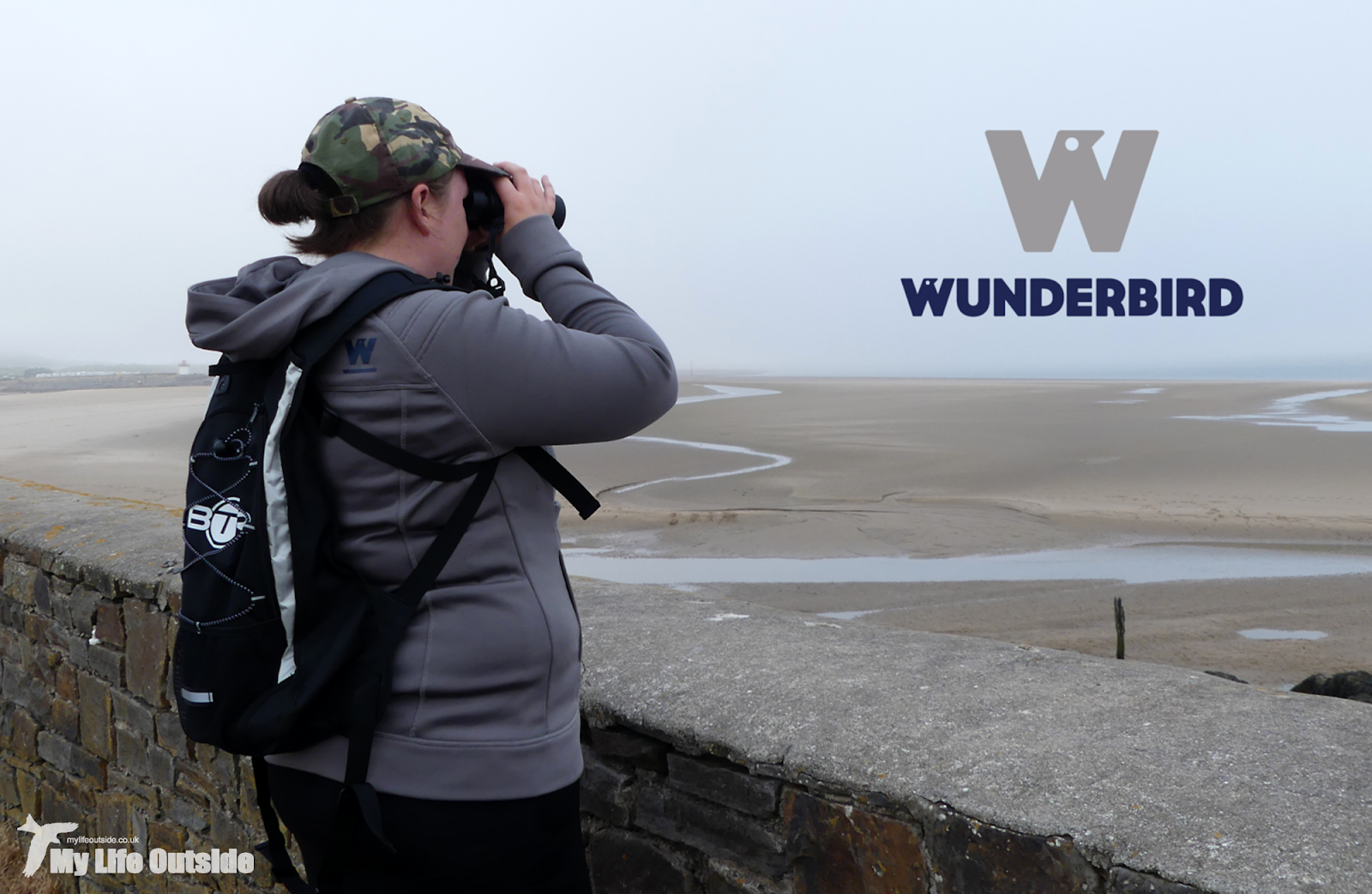 As before the ordering process was a breeze with the website's sizing guide proving just as accurate for Emma as it had been for me. No easy feat as in our experience clothes sizes for the fairer sex seem to be a complete minefield with no two manufacturers apparently able to agree on a set of measurements. Even better was the cut which manages to tread that fine line between being tailored but not overly clingy. Thumbs up all round.
Once again the key features of padded shoulders, quick draw binocular supports and double layered pocket are all present and correct, the same high quality of materials and manufacture proving that my first delivery was certainly no fluke. As Emma tends to carry the weightier of our backpacks those padded shoulders have come in for particular praise easing pressure and increasing comfort no end. Interestingly she's also been finding the quick draw binocular support incredibly useful, not something we expected given that she already wears hers on a harness. Using the lower of the supports however has now completely eradicated any remaining movement and as I also found makes for a much more comfortable experience out in the field.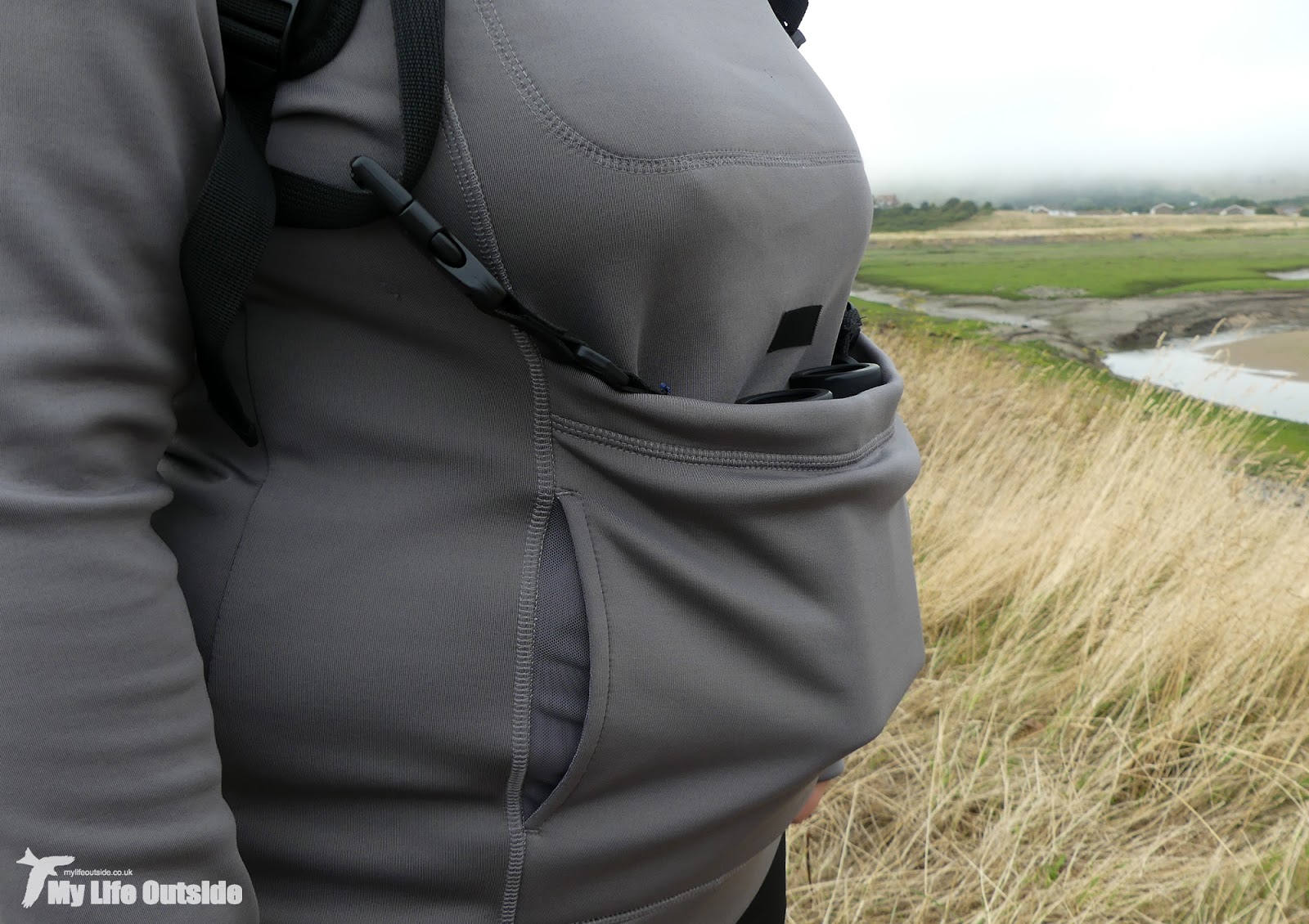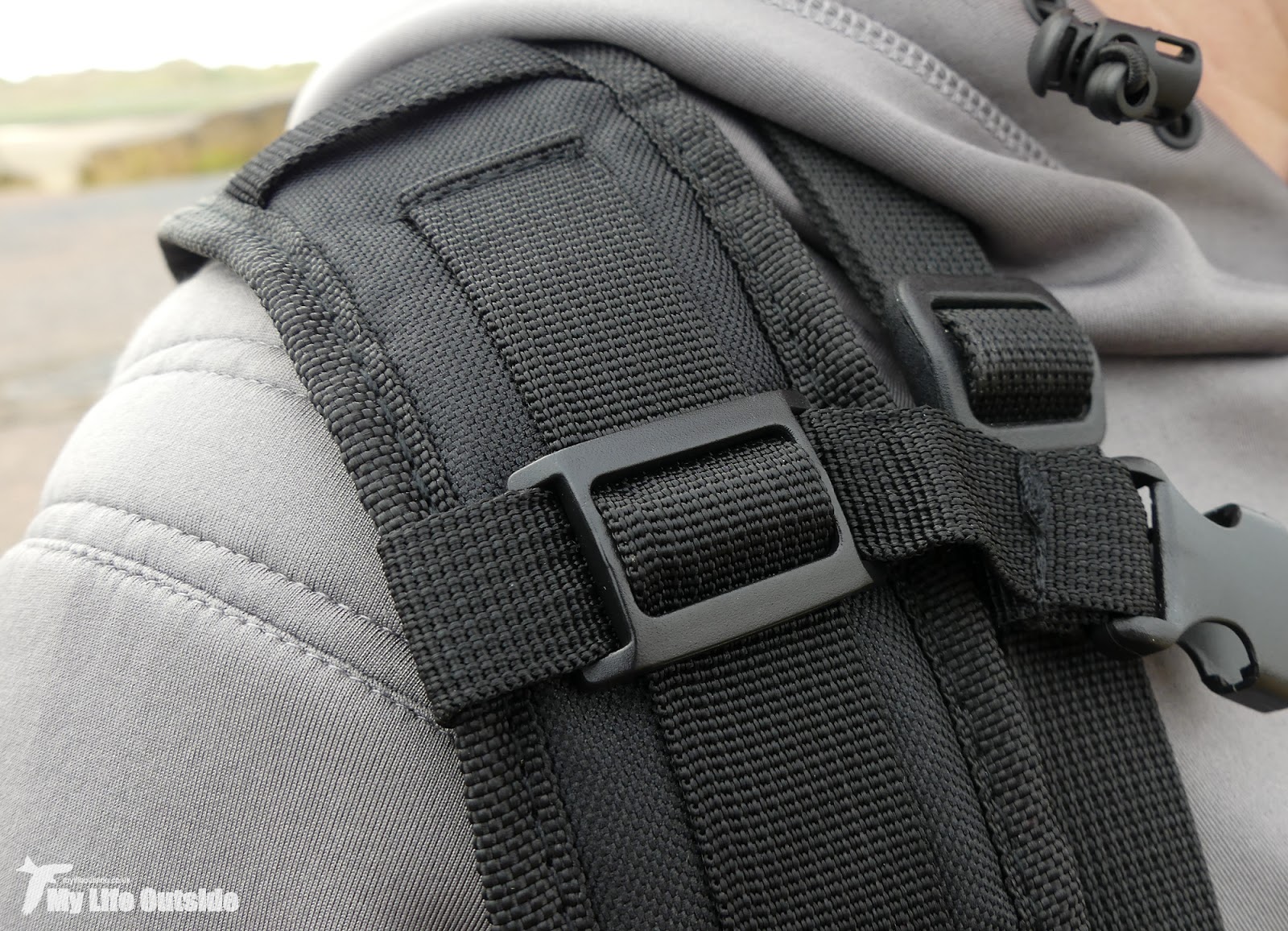 Something I couldn't do in my original review was comment on the warmth of the fabric thanks in no small part to us being slap bang in the middle of a heatwave at the time. Thankfully conditions are now returning to some kind of normality and Wales threw its best at us over the weekend including heavy rain and cool winds. The Gyrfalcon hoodie coped easily with both, managing to be warm yet breathable despite the high humidity and went on to be a cosy companion as we whiled away the evening back at base.
In summary then exactly what I've come to expect from Wunderbird. High quality clothing which really does deliver on its promises for birders, be they male or female. If you like what you see here then why not head over to the Wunderbird website or even better, pop along to their stand at this weekends BirdFair.

Disclaimer: Wunderbird provided me with these products free of charge in return for my honest opinion and review.